h

jk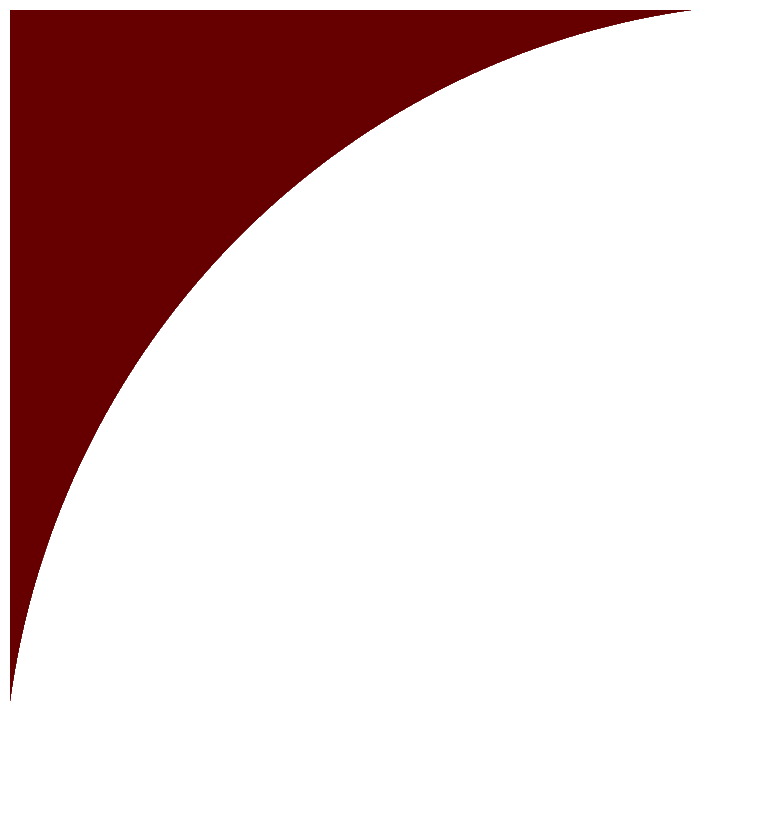 copyright infratech management consultants limited 2010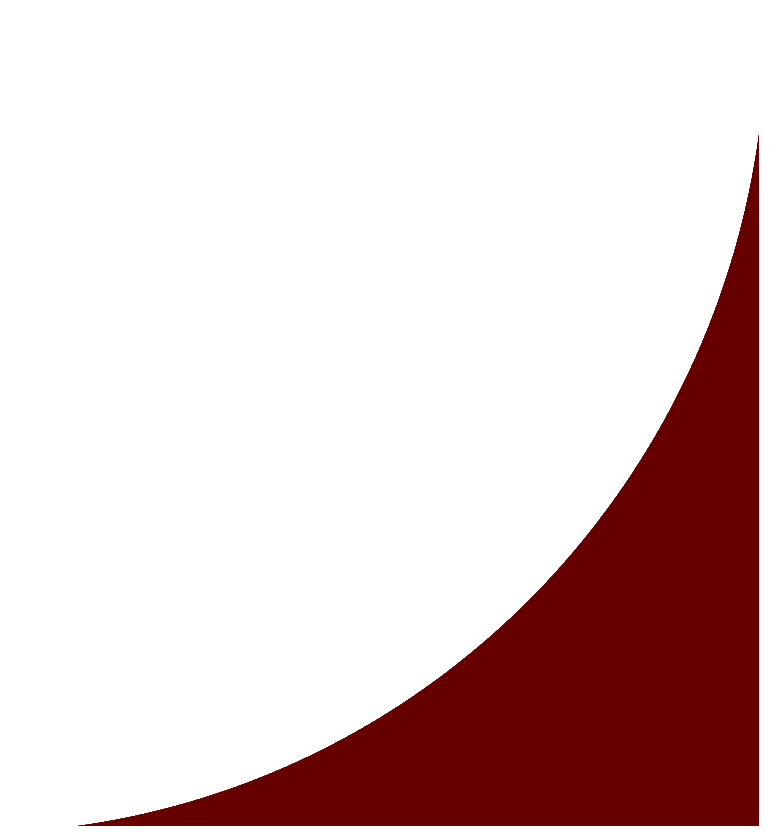 meet our consultants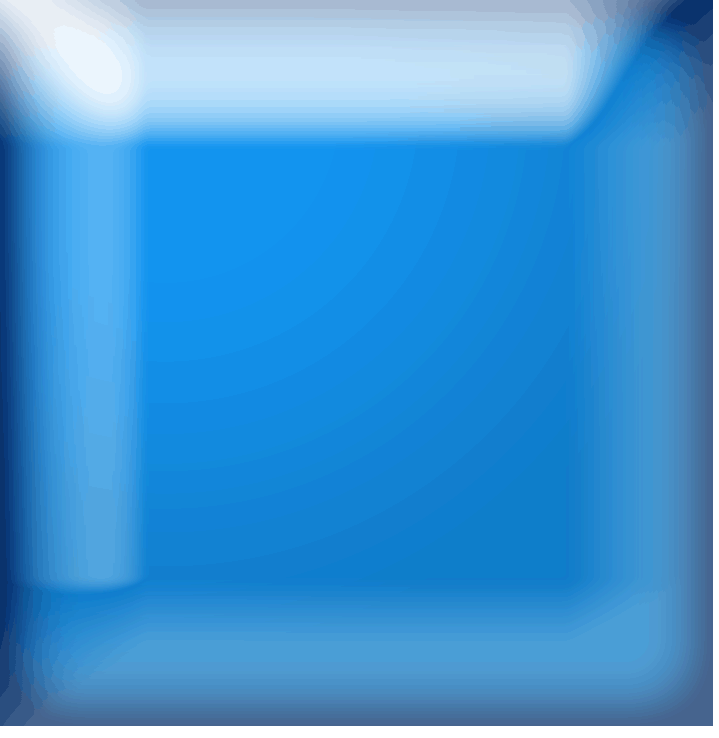 Mark B Flynn - Managing Director. BE(UNSW) ProfCertArb. CPE MIEAust (NPER-3) RPEQ MIAPM AIAMA Director, Chartered Professional Engineer, Arbitrator.
Mr Flynn has over twenty-two years professional project management experience in the planning, design and construction supervision of a wide variety of projects including commercial office and retail developments, residential and industrial buildings, hospitals, hotels, resort hotels, sports complexes, educational buildings, marinas and airport complexes. His expertise has been applied to low, medium and high rise development to provide projects within budget and timely.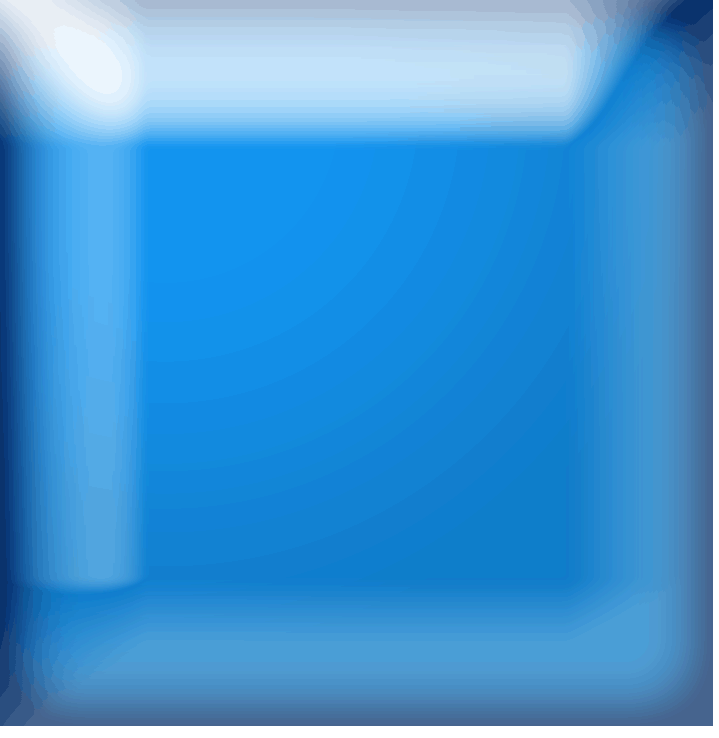 Varipa K Kila - Senior Architect, Design Consultant. BArch (Unitech) Reg.Arch.PNG MPNGIA
Mr Kila has almost over 25 years of experience in Architecture and Building industry. His experience include design, documentation & project management on numerous projects he had undertaken in Papua New Guinea and abroad.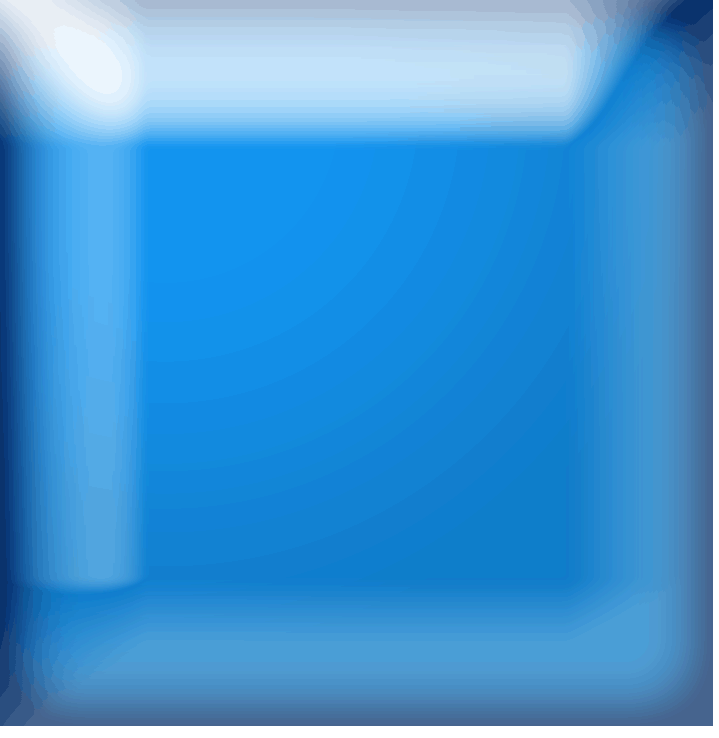 Joseph N Guguan - Senior Electrical Engineer. BE(Unitech), Reg.Eng MIE(PNG), MCSPE(PNG), Elcom Electrician License
Joe is one of the first top Electrical Engineer in Papua New Guinea. His experience span over more then 20 years in PNG and abroad. His expertise is in Design, Documentations, quality asasurance, project supervision & testing and commissioning of electrical services.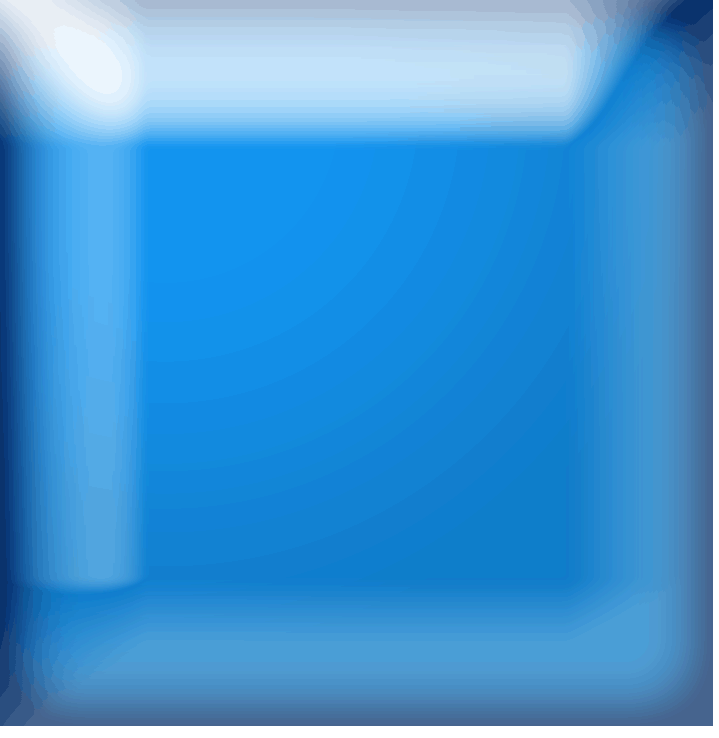 John Relghang - Senior Civil Engineer. BE (Unitech), Reg.Eng MIE(PNG)
Mr Relghang has over five years professional experience in the fields of engineering feasibility studies, engineering road design, cost estimation, BoQ, specifications and documentation, tendering procurement & bid evaluations, construction supervision, quantity survey and quality control including general site and design office management.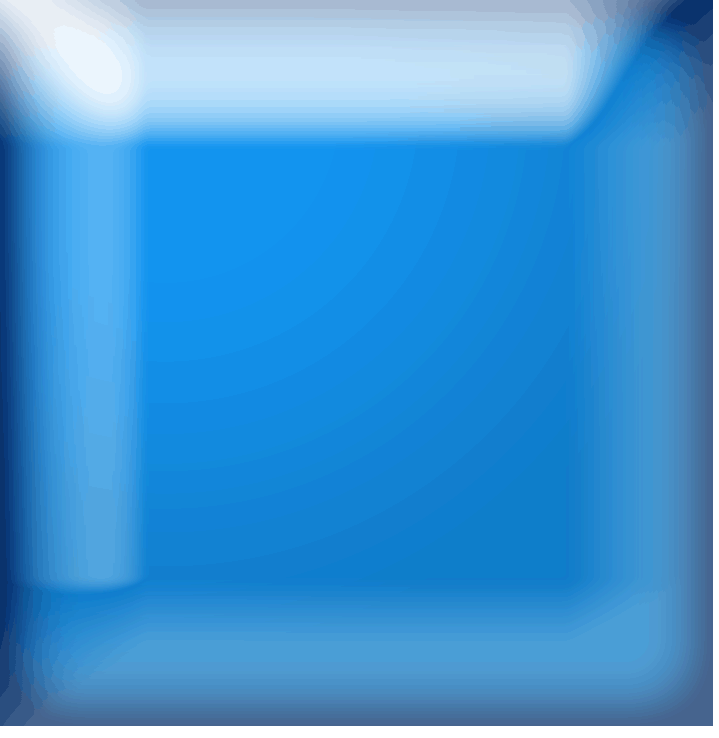 Philip Makarai - Contract Structural Engineer. BE(UNAust). MIEPNG
Philip has over 10 years experience as a structural engineer as in Structural Engineering Design, Civil Engineering Design, Project Management, Structural Audits, Structural Reports, Design Checks to Engineering Works by others, Quality Assurance Checks, Production & Compilation of Tender Documentation, Preparation of Quotes, Assistance with AutoCAD Drafting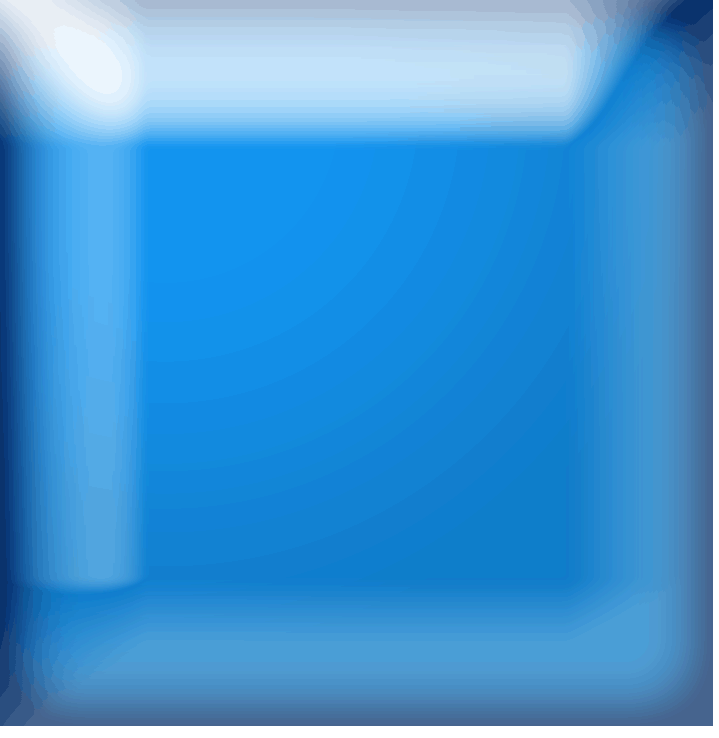 Paipin K Poko - Senior Mechanical Engineer. BE(Unitech), Reg.Eng MIE(PNG)

Paipin has over 10 years experience, his professional expertise is in the field of engineering design, engineering feasibility studies, independent evaluations and Project Management for Mineral Process Plants, Infrastructure and buildings.
His Special Skills is in Projects Engineering (Design and Documentation, Costing, Construction Administration of Engineering Projects and Project Management).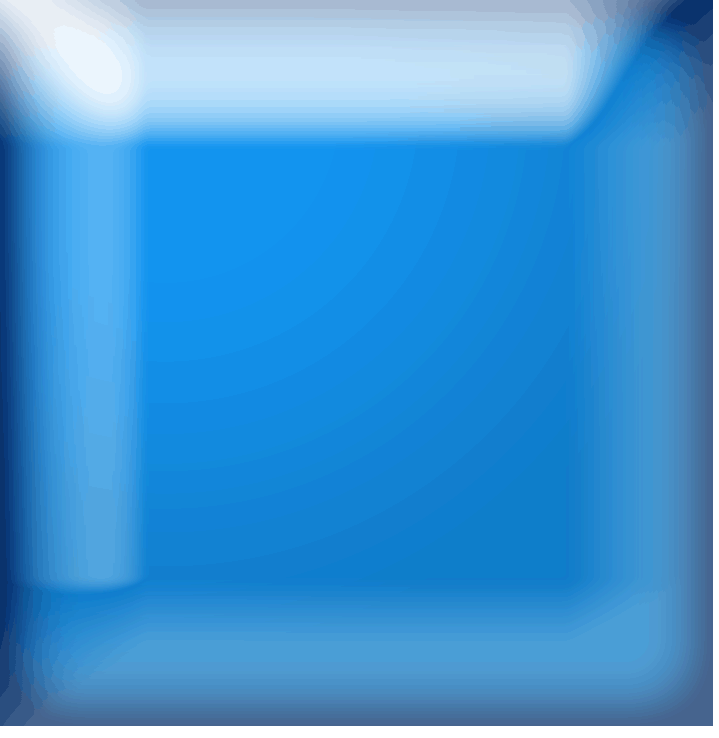 John Paivu - Senior Mechanical Engineer. BE (Unitech), Reg.EngMIE(PNG)
John worked as a mechanical engineer since 1977 in various field including mobile & static plants, management, contracting and building services design and project documentation and design. Has worked in the government and private companies for over 21 years.